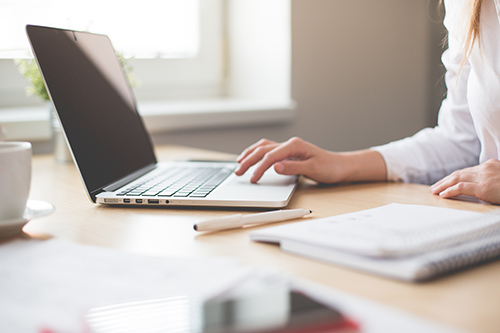 This article is PART 5 in our series on Skilled Visas.
Once you have received a positive skills assessment from the skills assessing authority, we will prepare and lodge your EOI. Although you do not need to provide supporting documents at this stage, you MUST be able to provide evidence that the information supplied in the EOI is correct at the time that you are invited to apply for the visa.
You will then receive a result and points score from Home Affairs, which is used to rank you against other applicants who have lodged EOIs for this visa. Ranking is based partially on whether or not your occupation is a skill that Australia requires at the time your EOI is assessed. If your EOI is successful, you will be invited to lodge a visa application.
Independent (subclass 189) and Skilled Regional visas (subclass 489)
Invitations are issued automatically by Home Affairs to those with the highest ranking EOIs. Invitations are generally issued every month. Here's an example of the invitations issued in the last round on February 7th 2018
Invitations issued on 7 February 2018
| | |
| --- | --- |
| Visa Subclass | Number |
| Skilled – Independent (subclass 189) | 300 |
| Skilled Regional (Provisional) (subclass 489) | 5 |
The following graph shows the points for clients who were invited to apply in the 7 February 2018 round.
This shows how although the minimum points required for one of these visas is 65, it's ideal to score as highly as possible in order to get an invitation.
Home Affairs first allocates available places to Skilled – Independent visas (subclass 189) and then the remaining to Skilled – Regional (Provisional) visas (subclass 489). If all places are taken up by subclass 189 visas then there will be no invitations issued for subclass 489 visas in these occupations.
State or Territory Nominated (subclass 190)
Once your EOI has been lodged, the government agency of the State or Territory that you have chosen will review your EOI to determine whether or not you meet their particular criteria for nomination (this includes the requirement that your nominated occupation be included on the skilled occupation list for that State/Territory).
We will supply the State or Territory government agency concerned with the evidence required to show that you meet their criteria. The nature and extent of the supporting evidence required varies depending upon the State or Territory in question. In addition, you must be prepared to settle in that State or Territory for a minimum of two years.
If your supporting evidence is deemed acceptable, the State or Territory government agency will then nominate you for the visa.