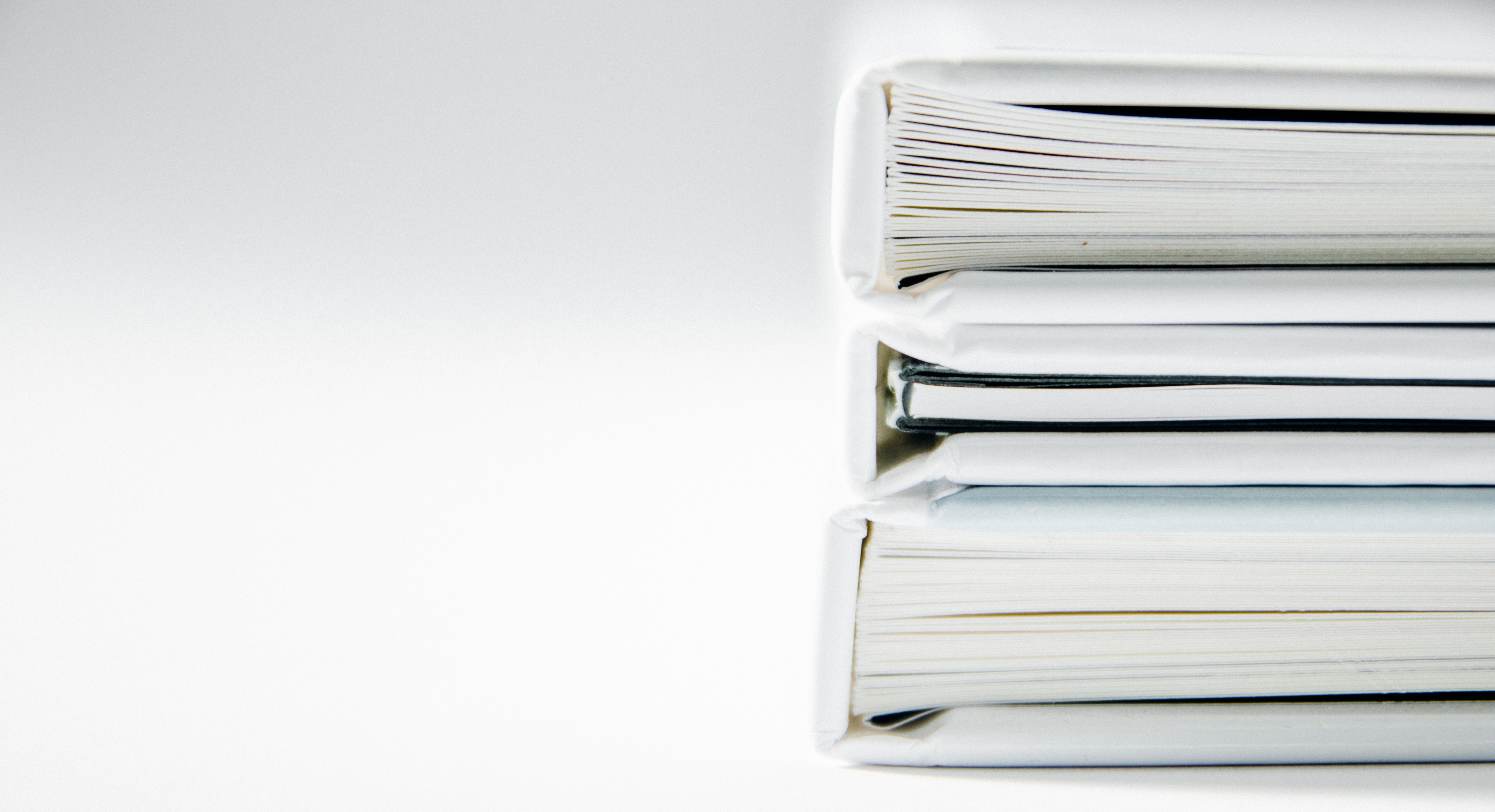 PART 4: Skilled Visa Series
If you have an occupation that is on the General Skilled Migration visa list, and you meet the points test, the next step towards getting a skilled Australian visa is completing a skills assessment.
Skills Assessments in brief
Each occupation is assigned a skills assessing authority. This is not a government organisation – but a third-party who determine whether your work experience and study is at the standard required for you to work in Australia in your chosen occupation.
The standard process is to complete the skills assessing authority application forms, provide relevant documents, pay their fee and await their decision. If they grant a positive skills assessment, you can then move to the next step: submitting an expression of interest so that the Department of Home Affairs invite you to apply for a visa.
Cost and timeline
The cost for a skills assessment application varies widely depending on the occupation, but is generally anywhere from $300-$1000 AUD. For example, the Australian Midwifery and Nursing Council charge between $340- $515 AUD. Engineering Australia charge between $841.50-  $1430 AUD. Email us your current job title and we will get back to you in 24 hours with the cost of a skills assessment for your occupation. 
The length of processing a skills application really depends on the relevant authority. Some will offer priority processing times (at an extra fee!). But generally the process can take anywhere from 2-12 weeks, but sometimes longer.
How do you know if you will get a positive skills assessment?
Each skills assessing authority details the criteria required to get a positive skills assessment on their websites. Sometimes, it's difficult to know whether your qualifications will be recognised in Australia as equivalent to the Australian Qualifications Framework. It's the job of the skills assessing authority to judge this.
During our initial visa assessment, a registered migration agent assesses your qualifications and gives you an indication of how likely you are to get a positive skills assessment before you pay the money to find out. We can look up your education qualifications to see if it's likely they will be recognised. We only recommend undergoing a skills assessment if we think you have a good chance of receiving a positive assessment. We won't recommend you taking a skills assessment if we don't think you'll meet the criteria.
If you agree to go ahead with our services, we manage everything from your points calculations, skills assessment application, expression of interest and visa application. We deal with all the form filling and give you detailed document checklists for each stage of the process to make it as simple as possible for you.
SaveSave