The first step to to getting most Australian visas, especially permanent residency, is to prove you know English. When someone asks me how to get an Australian visa, one of the first questions I will ask them is 'Have you taken an English test recently?'
To be granted a visa to live or work in Australia, you have to prove to the Department of Home Affairs (DHA) that you have a certain level of English ability. Unless you are from the UK, the US, Ireland, Canada or New Zealand, you will probably need recent English test scores before applying for a visa.
What English tests are accepted by the Department?
1. International English Language Testing System

2. Test of English as a Foreign Language (iBT)
3. Pearson Test of English Academic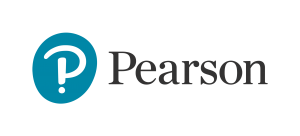 4. Cambridge English Advanced

5. Occupational English Test

What scores do you need to get?
The DHA has four categories to measure your English language ability:
Vocational
Competent
Proficient
Superior
The scores you get on your English test determine your English language ability. Each test comprises of listening (L), reading (R), writing (W) and speaking (S) components.
You need to score the required amount for each component.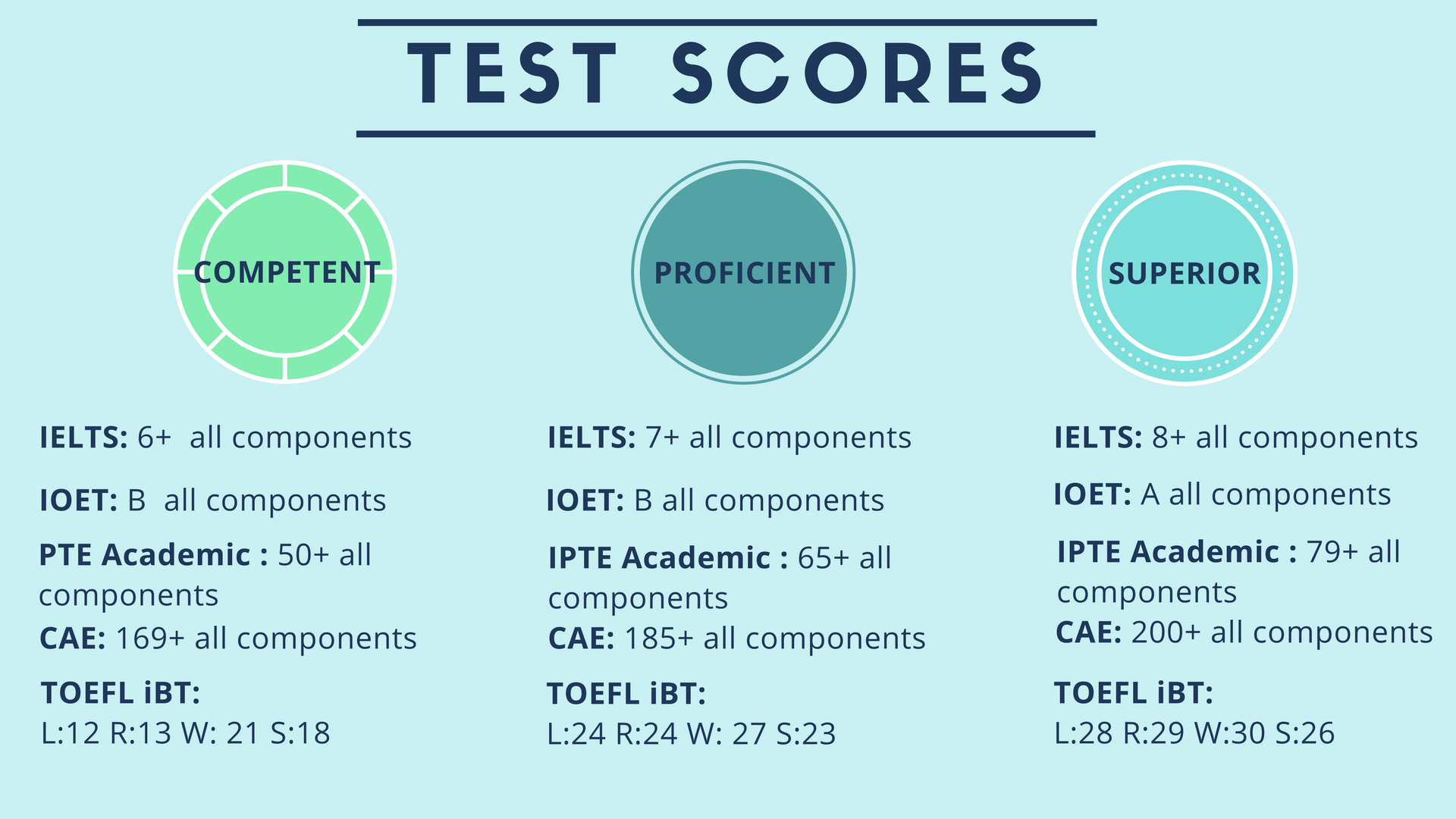 For example, to qualify for the Skilled Independent Subclass 189 Visa you must meet the Competent level to be granted the visa.
Visa Requirements vs Points Test
Although the minimum level 'Competent' is required for some skilled visas, if you want to get a high score on the Points Test for a skilled visa, then you should aim to get a English test score of 'Proficient' or 'Superior'.
Competent = 0 points
Proficient = 10 points
Superior = 20 points
I am a native English speaker – do I still need to take an English test?
Unless you hold a passport from the United Kingdom, the United States of America, the Republic of Ireland, Canada or New Zealand, then yes, you must take an English test to meet some visa requirements. Even if you are from these countries, it's worth taking the test to get a 'Superior' score to boost your Points Test score by 20 points.
Skilled Visa Guide Contents
Part 2: Understand the Skilled Occupation Lists
Part 3: What's the Points Test all about?
Part 4: Why you need a Skills Assessment
Part 5 : Expression of Interest Explained
Part 6: Get a Skilled Independent Visa (Subclass 189)
Part 7: State Nominated Visa – The Underestimated Option (Subclass 190)
Part 8: Skilled Regional Visa – Get an extra 10 points! (Subclass 489)